More than 200 copyrighted designs, around 700 successful brands, and over 70 technical property rights prove: We can do both white label and trademarks.
More information
registered designs, utility models, and patent samples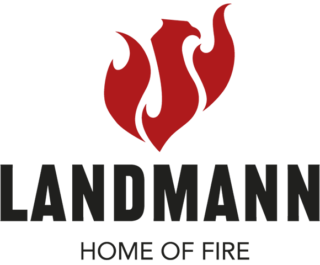 With LANDMANN, the oldest German barbecue manufacturer has come to sit on our fire. Ever since, we have been heating up the barbecue market – at the best value for money. With distinction.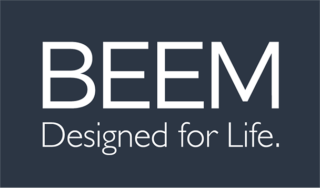 Simply delicious, simply stylish. This is what BEEM stands for – coffee and tea from innovative and ritual appliances, from portafilter to pour over to samovar.

High-quality, linear, functional, and always compatible: Our kitchen and household products from N8WERK come in the colors of the night.

Your reliable partner for outdoor projects: HOBERG is high-performance products, practical must-haves, and thought-out features from one source.

FitEngine supplies the matching fitness products for those who understand sports as a personal challenge – both at home and outdoors.

MAXXMEE offers clever products for almost any everyday situation, from kitchen & household to beauty & garden. MAXXMEE makes everyday life a little bit better.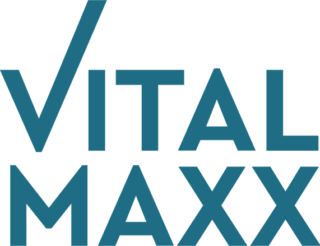 Enjoy soothing wellness and beauty treatments in the comfort of your own home. VITALMAXX makes it easy to pamper yourself.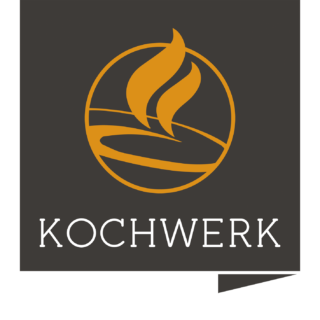 Our trademark KOCHWERK offers a selected range of products when it comes to cooking and enjoying, and they come in trendy colors and designs.

Make your household shine with our steam broom, battery-driven cyclone dust collector, and other little helpers: Our trademark cleanedition is all about cleanliness.
Merchandise
For the most favorite teams of the German nation – such as FC Bayern München, Borussia Dortmund, Borussia Mönchengladbach, VfB Stuttgart, Hertha BSC, Schalke 04 and, of course, our local team HSV. By the way: We also produced merchandise for the German TV show "Germany's Next Topmodel" featuring Heidi Klum and her top models!